The
ONLY

short-term rental

AI assistant

answering over

90%

of guest messages
"Absolute lifesaver, it chats with my Airbnb guests for me and frees up so much of my time - love it!"
"Can FINALLY automate codes to my Schlage. The piece of mind alone is worth the price"
"We automated our gut feeling by a set of filter rules that we apply to all guests"
"We wasted hours sending manual messages. Being free from routine chores allowed us to focus on expanding our portfolio."
"We love that when people ask for an early check in it automatically checks the calendar and allows it if possible"
Using our experience we have created a set of filter rules that we apply to all guests. We have automated our "gut feeling"!
Introducing Hostvana: the ultimate short-term rental automation software designed specifically for your small to medium-sized portfolio. Born out of a decade of industry experience, Hostvana seamlessly tackles repetitive tasks and streamlining your management tasks with a sleek and minimalistic interface.
At the heart of Hostvana lies a powerful AI-based message automation system, providing hands-off convenience without compromising on full control over automated messages. Not only does Hostvana address guest inquiries, it takes informed actions based on message contents and metadata. From preemptively weeding out potential troublesome guests to detecting issues and forwarding them straight to contractors, Hostvana revolutionizes communication and eliminates the need for a middleman.
Bid farewell to the chaos of coordinating cleaners! Hostvana presents an innovative cleaning coordination calendar integration with Google Calendar that instantly updates bookings and corresponding cleanings as they are created or altered. Smart business logic prevents costly mistakes, such as messaging a cleaner for a last-minute booking or allowing double-bookings due to last-minute guest changes. With Hostvana, you can finally breathe a sigh of relief.
And that's not all! Hostvana offers an all-in-one solution, comprising not only of message, cleaning, and code coordination, but also integrating a Beds24-powered Channel Manager. This centralized "source of truth" gives you effortless control over your listing, pricing, and availability information, synchronizing it across hundreds of channels and third-party tools with ease.
Discover our game-changing features in detail in the sections below and step into the future of property management with Hostvana!
When a guest message is received from a booking platform, Hostvana uses the information in the "Templates" tab to reply to questions in a natural, human-like way. Our Conversation view allows you to conveniently reply to all messages across all platforms in one place. Our AI works as a team-member, backing-off when you are involved in a manual conversation, and  only replying when no-one else has replied. It will 
attempt to reply to all messages and notify a human if it is unsure of the answer. Before sending a reply, the AI will provide the option to reject the message for a brief period.
Click on the "robot" icon above for an example conversation.
Filter bad guests based on proximity, rating, or message Through years of management experience we have learned to spot red flags indicative of a bad guest. If enough red flags are detected, we notify the guest that the property is not a good fit. We filter based on what they say in the message as well as: – Distance from listing – Area code in phone # – Time guest messages – Length of stay – Number of guests You are able to tweak the severity of all of these red flags to customize your filters per property. Check out our extensive filtering setting by clicking on the "filter" icon above.
Hostvana detects issues and forwards them to the specific person responsible to fix that issue. Click on "graph" icon for Pricelab interface.
By default, if a guest asks for an early check-in: If before CI Day: Ask guest to message on morning of CI If on CI Day: Check calendar and allow early check-in only if no check-out occurs on same day. All Defaults can be overwritten to your policy. Click on "clock" icon to see a sample early-ci request and reply.
Hostvana will give recommendations based on places you provide or, if none are provided, come up with its own rcommendations for places in the area. We even can calculate the approximate distance to arbitrary locations. Click on the "umbrella" icon for an example "Places of Interest" reply.
Reply to any guest inquiry asking about your listings amenities or policies. Click on "checklist" icon for an example amenity reply.
Even if no message would normally be warranted. Hostvana will always reply to the first inquiry message to make sure your Response Time metrics (measured on the first reply) are as short as possible, contributing to increasing your host ratings. Click on ""message" icon to see a sample 1st reply.
Proactively inform guests by sending welcome wessage, check-in/c
heck-out instructions, and other time or status-based messages.
Any scheduled or text based reply can also include attachments. You can also use the Channel Manager to send follow-up marketing messages.
Click on the "message" icon above for an example use case.
Free Beds24-powered channel manager comes included in your Hostvana subscription allowing you to centralize availability, pricing, and updating of all listing details in one place! Our channel-manager also generates a private booking site allowing you to build your list of off-platform guests. You can also connect to webhooks as well as third-party integrations like: – Pricelabs – Beyond – Paypal – Remotelock, and more!
Check out more details of the FREE chanel manager here.
Hostvana assigns cleanings to your staff based on your cleaning schedule. A global cleaning calendar is shared with your cleaning manager as well as a specific calendar shared with each cleaner containing only their own cleanings. The cleaning manager can override the schedule by making changes to the global calendar which will propagate to the cleaner's calendar.
We provide personalized codes for each guest across all major booking platforms, ensuring your peace of mind!
Currently working on supporting:
Schlage
Kwikset
August
Yale
ttlock
avigilon_alta
Controlbyweb
Ecobee
Igloohome
Minut
My_2n
Nuki
Salto
Legacy integration:
Z-wave locks with 3rd party (rBoy Lock API integration)
Keypads:
Non-connected Keypads can be integrated via a set of monthly codes that the program generated for every property. Hardcode them once a year and you're in business!
Click on "lock" icon to see how codes are inserted into messages.
Process credit cards directly with one of the third-party integrations available with Beds24 including Stripe, Paypal, and more. This feature that allows you to customize the payout schedule to your bank account (as opposed to the default manual or instant Stripe options) allowing you to sync your bank payouts with your cancellation policy. For example, if your Cancellation Policy dictates that 50% is non-refundable 60 days before check-in and the remainder is non-refundable 30 days before check-in, you can create such a schedule to transfer the funds to your bank account only after they are not refundable to the guest. This allows you to always have the funds for a refund directly in your Stripe account. Click on "credit card" icon to see a full list of integrations.
Contact & Cleanings Ledgers
Store all your valuable guest data in a centralized spreadsheet for future marketing efforts. Also, conveniently download all cleaning events to simplify your cleaner payments.
Pricelabs integrates with our Beds24-powered Channel manager allowing you to maximize income by matching your price to patterns of supply and demand in your area,  customizing your price based on occupancy history, as well as creating a plethora of other pricing rules and optimizations. Click on "graph" icon for Pricelab interface.
Powerfully built for Managers.
Simply designed for Hosts.
Progressive, affordable price
Pay only for the time you use. Cancel anytime.
$
250

/ Listing ($20.83/month)
1 yr of 24/7 listing management for the price of 1 day of a human assistant!
Limited Time Offer.
Pricing depends on volume. Use our price estimator to calculate your costs:
Our team of hosts strives to help others to free their time via hosting automation.
Reach out at contact@hostvana.io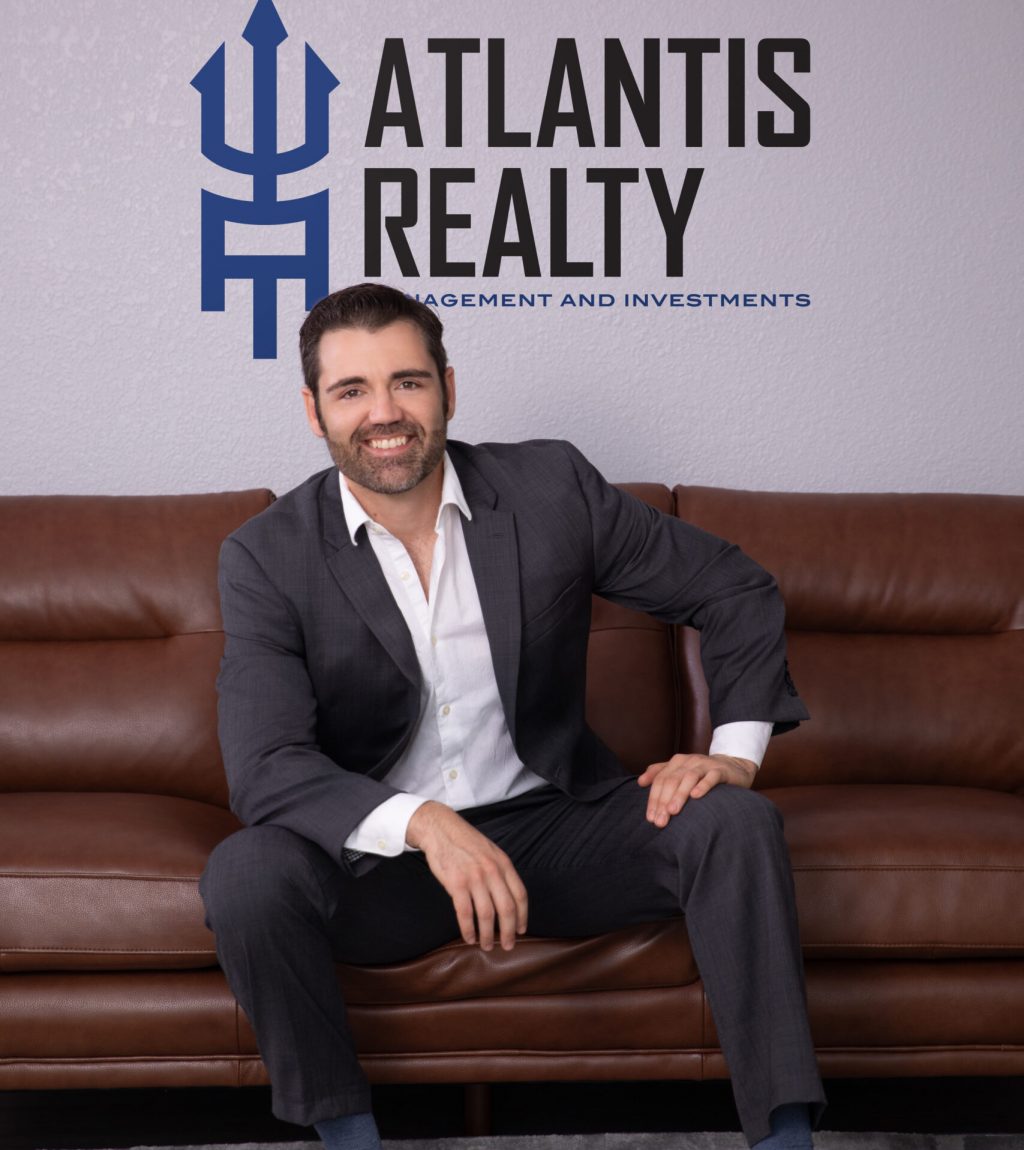 Real estate investor and property manager with a background in software. When not busy managing, Pedro enjoys channeling his competitive spirit on the mat as an avid Brazilian Jiu-Jitsu enthusiast.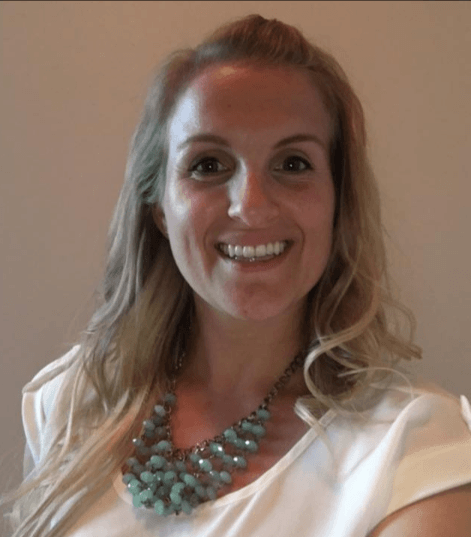 Dedicated wife, mother, and occupational therapist. Laura enjoys exploring the picturesque landscapes and rich cultural heritage of Europe, continually drawing inspiration from her travels.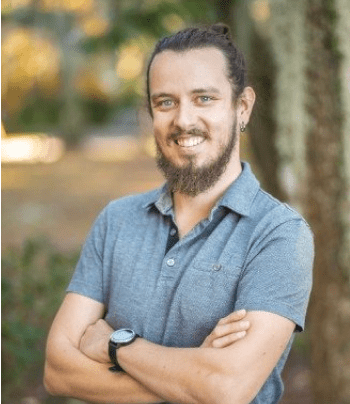 Software engineer in web and embedded systems. Enjoys spending time with his infant daughters and lovely wife.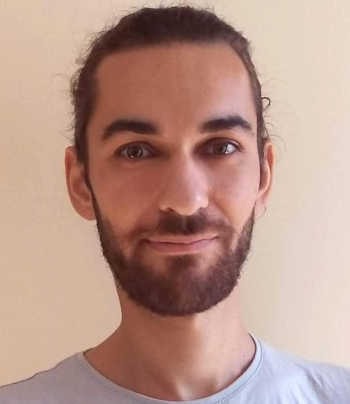 Y-combinator alumni that developed several B2B productivity tools. Into elegant design and Barcelona's nightlife
35+ years in retail/retail management. Loves to offshore fish with her husband, travel, an avid reader, and a seamtress for her Etsy shop.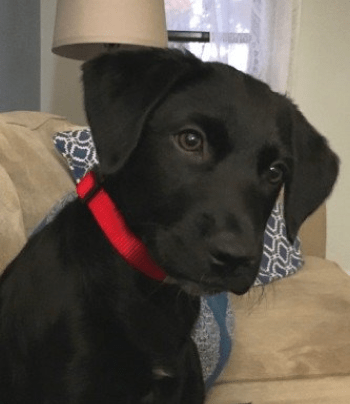 Aka, Logy-bear. Loves belly rubs, giving deep soulful stares, and scaring the UPS driver.